Thanks for Choosing Capstone O&P
To refer a patient to Capstone Orthotics & Prosthetics, please fill out the online form below. To fill out the Dispensing RX provided and upload any relevant patient documentation:
Dispensing Prescriptions
Open the PDF form provided and fill it out with the necessary information
If you are using a mobile device, open with Adobe to utilize fillable function
Once completed, click the download button and choose "with your changes"
Save it to your computer and then print it out and sign it
Scan document signed by the referring physician to your computer and follow the instructions below to upload it
Document Uploader
Click "Choose Files" at the bottom of the form
This will open your computer's file explorer
Find the file you wish to upload and click on it
To upload multiple files, ctrl + click to select more than one file
Click "Open" and then submit the form when you are ready
If you would prefer to email the documents, you can do so at [email protected]. Please remember to include the patient's name within the email. If you have any questions, don't hesitate to reach out to our team.
*Disclaimer: Electronic signatures will not be accepted.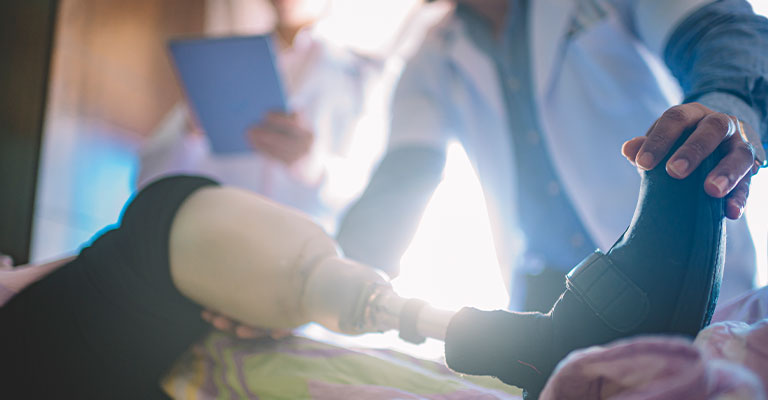 Call us today and find out how our advanced technology and techniques can improve your Patients' daily lives!