Modular Dynamic Bracing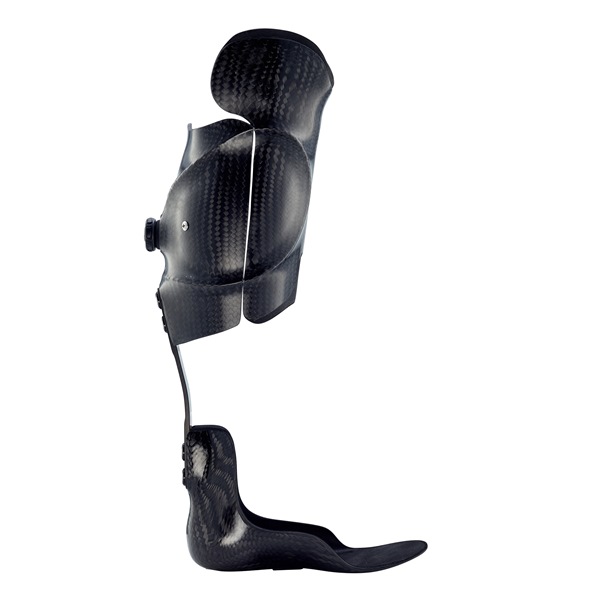 Built with PDE™ - The Brace that Adapts to You
The PDE (Posterior Dynamic Element) is a modular, easily changeable spring system that can be tuned and swapped to meet the specific needs in your daily life or as adjusted your condition changes.
Adjustable Closure
The Click Medical RevoFit Boa Closure System on the cuff offers secure, quick donning. Unlocking the dial opens the cuff to allow the patient to enter the device. Inside there is a flexible liner that eliminates any pinch issues. To secure the brace, all you do is close the dial down and turn it until the cuff snugs. At any time the patient wants to relieve pressure on the cuff, a quick pull of the dial loosens the cuff to allow for comfort.
Patients In Action with ReAktiv
The ReAktiv Brace

ReAktiv: Transformative Bracing

A Paralympian's Story: David Blair

Chasing an Olympic Dream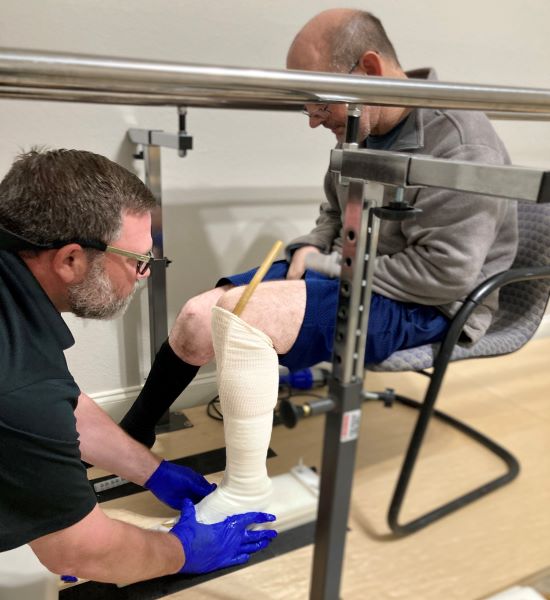 Call us today and find out how our REVOFIT ADJUSTABLE SOCKETS can improve your daily life!