Let Us Help You Begin Your Prosthetic Journey!
Becoming a new amputee is a very emotionally and physically stressful situation and requires a knowledgeable, caring and compassionate clinical care team. At Capstone Orthotics and Prosthetics, we not only want to make sure that you receive the best clinical care, but we also want to make sure that you have the emotional support to navigate this overwhelming time. Capstone has developed a new amputee program that includes a detailed post-operative care program, peer visitor support and community involvement with amputee advocacy groups such as the Amputee Coalition of America, and a seamless transition into designing and fitting you for your permanent prosthesis. We work closely with all members of your clinical team and family to ensure that all of your amputation-related physical and mental needs are met. We believe our collaborative and holistic approach significantly improves patient satisfaction and long-term prosthetic success. We have compiled some great resources for our patients on this page and look forward to helping you begin your prosthetic journey.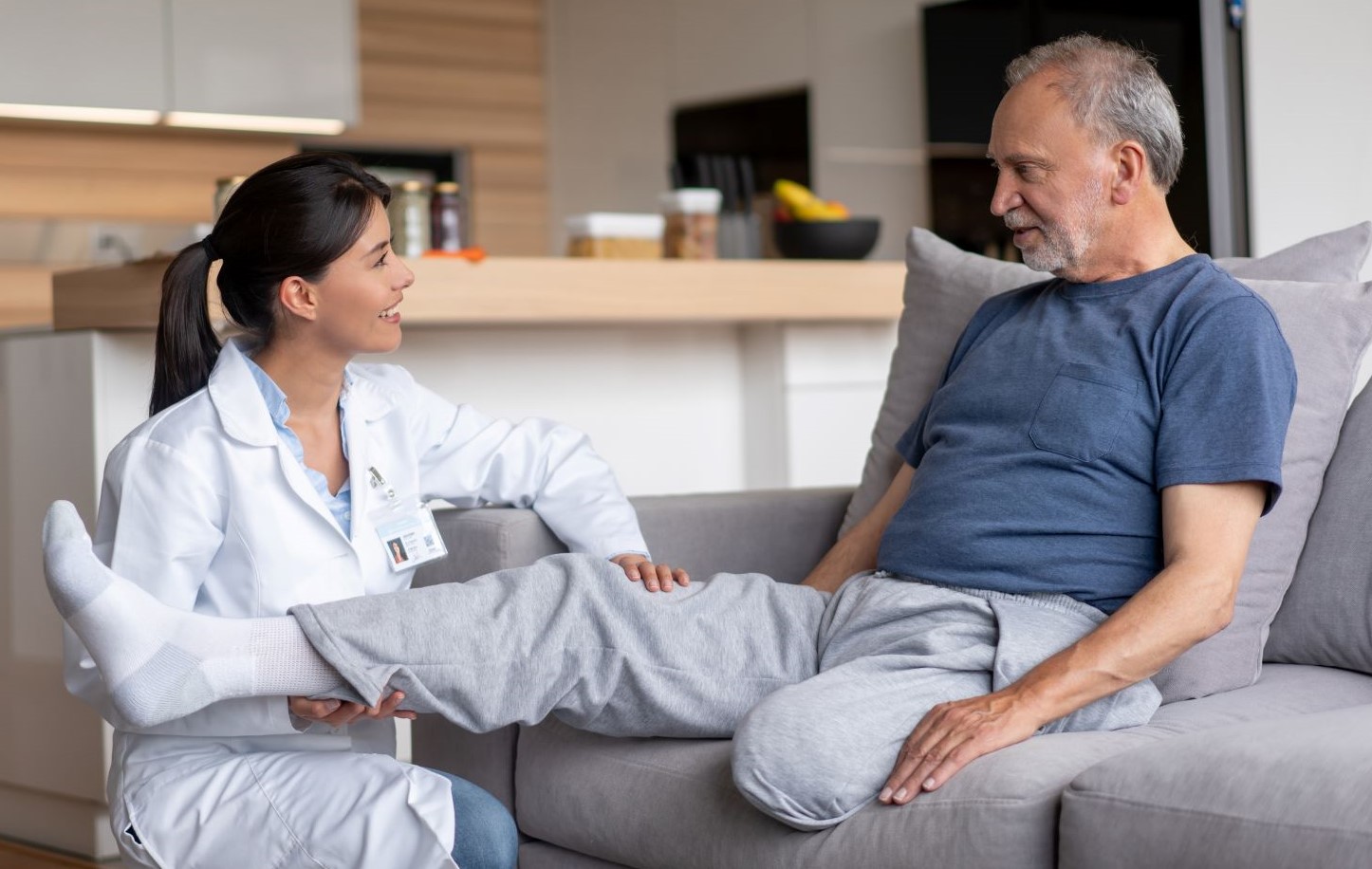 What is a Peer Visitor?
A peer visitor is a person who has joined the Amputee Coalition of America's (ACA) support network because of their own limb loss or limb difference in order to mentor new amputees while they navigate through the decision to amputate one of their limbs or after they have had an amputation whether recently or earlier in life. The ACA believes "No one is potentially in a better position to understand about living life with an amputation or supporting a person with limb loss/difference than someone who has been there. An experienced, well-trained peer can offer encouragement and information from a place, and at a pace, that an individual in this circumstance can better absorb. ACA believes that support comes in many forms and can make an incredible difference in recovery and rehabilitation. The Coalition offers peer support in the form of support groups, hospital partnership programs, youth camp, and their Certified Peer Visitor program."
Amputee Coalition's Support Homepage
Support Groups and prosthetic Resources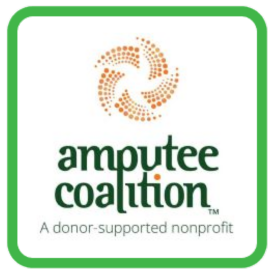 Amputee Coalition Videos
From Limbs to Limitless
Amputee Coalition: Transformation
Amputee Rehabilitation Video 1
What to Expect After Amputation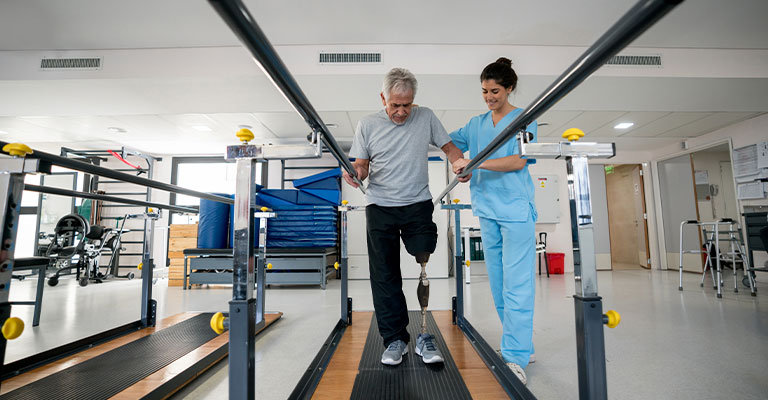 Call us today and find out how our advanced technology and techniques can improve your daily life!